Worldwide
Tank and Silo
Construction

We have been constructing, assembling, and installing tanks and silos around the world since 2008. As a result of our diligence and professionalism, we've implemented projects of all shapes and sizes across the globe.
The unique strength of our approach is in our team: each and every crew member that works on our projects is highly qualified, certified, and trained to ensure that every tank and silo we assemble stands as a testament to the quality of our operation.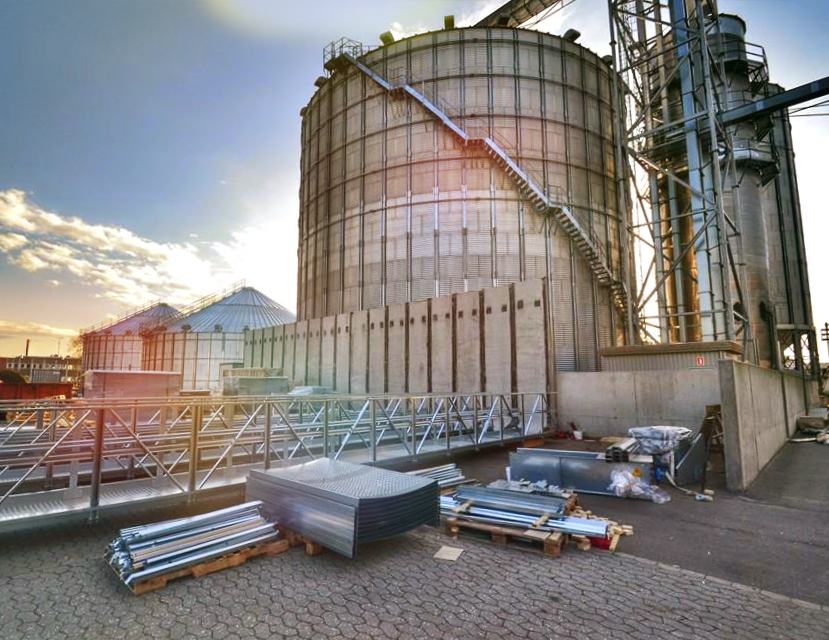 SPECIALIZING IN FULL ASSEMBLY
The multitude of assembly types that we offer guarantee that your needs are met. A strict focus on deadlines and a determination to deliver characterize our work, and our crew are among the most highly qualified and certified operators in the industry. Our obsession with quality and attention to detail come as standard when you work with us, regardless of the size of your project.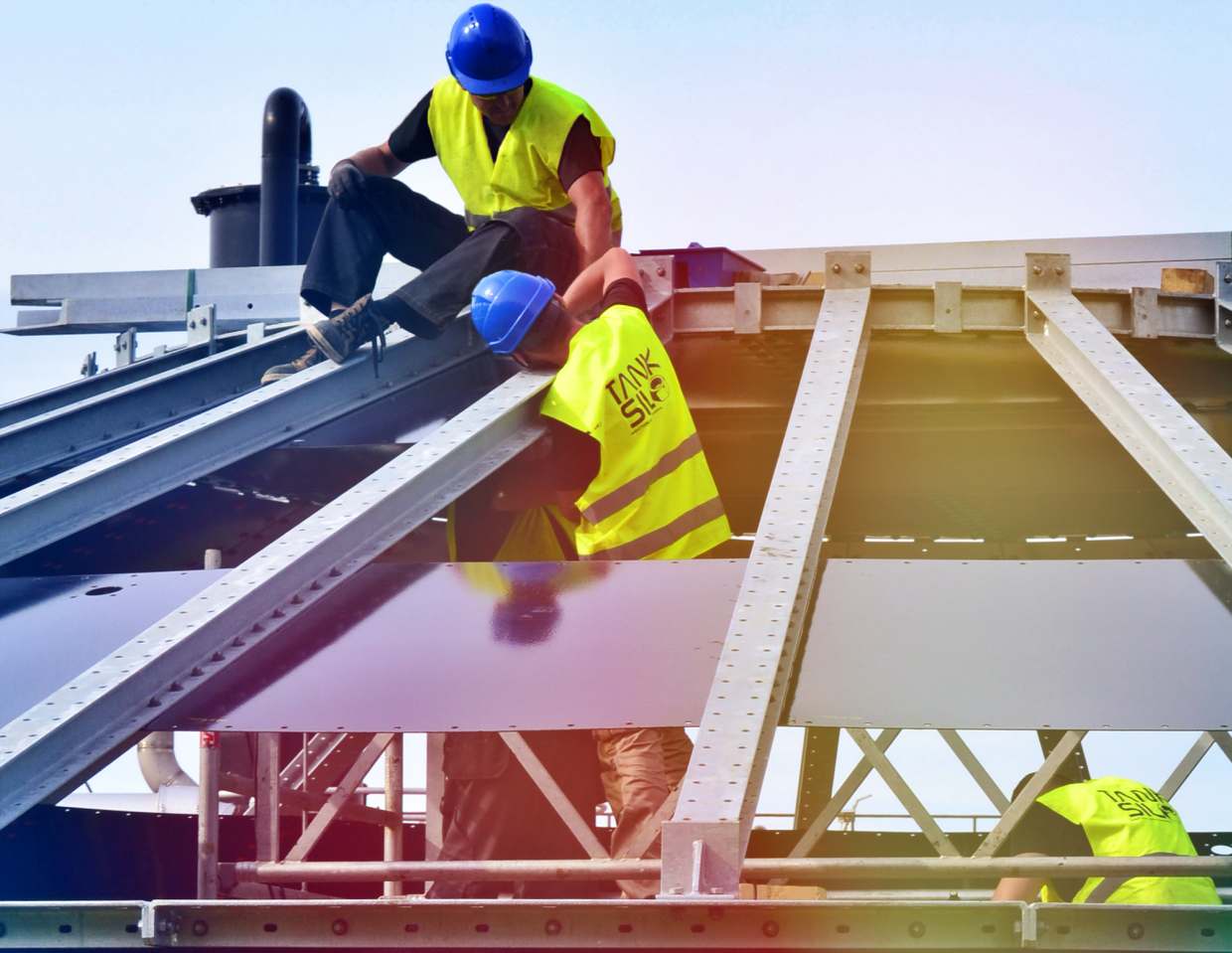 EXPERIENCE AND FLEXIBILITY
The wealth of experience that we've accumulated in the industry enables us able to provide you with tailor-made expert advice, whatever the nature of your project. Whether you're looking for fully fledged project management, the services of a professional team, or an individual supervisor to add our unique brand of quality, we're certain that we can provide the service that your project needs.
We Focus on Clients Experience
Time
We've honed and refined our tank and silo assembly process into a fine craft over the years, allowing us to operate as one the most efficient contractors in the market. We're able to accommodate even the tightest deadlines by deploying additional assembly operators to projects whenever they're required.
Quality
Our experts will ensure that every bolt is tightened, every panel inspected, and every detail taken care of. We carry out full water and gas pressure tests and provide a dependable warranty as standard with every assembly.
Finances
Working with us ensures that your budget stays put, as we provide highly competitive fixed-price quotes relative to the agreed scope of work.
Featured Tank Projects
Construction requires prioritization. At TankSilo, our tanks focus on: water and waste water; water treatment; biogas; decay; storage; process water; buffering; anaerobic digestion; farm biogas; agriculture; and fire protection. For a more in-depth examination of how we shape each project to the specific needs of each client, take a look at some of our construction examples below.
Looking who offers the construction of tanks and silos?
Submit your project today!
Silo Assembly Projects
We offer optimal storage solutions for manufacture and agriculture that are installed to the highest specifications, with a constant focus on the client's requirements and with adaptability throughout the process. The high-quality silos that we construct are used for: grain; rapeseed; corn; farming; agriculture; and drying.
Why choose TankSilo company?
Our team works alongside you throughout the construction process, and remains so even after assembly and installation. This can include tank or silo inspection, where our trusted and highly qualified supervisors are available to inspect your site and diagnose any issues. If necessary, they will then guide you through the potential solutions until you are 100% satisfied with the outcome. We take this approach because our clients are incredibly important to us, and our diligence in assisting them is born out of a desire to ensure that every need is met.

10+ Years of Experience
From Asia to the Americas, we've implemented solutions across the globe. This technological and geographic flexibility make us uniquely able to meet the needs of any client.
100+ Successful Projects
The plethora of tanks and silos that we've erected around the globe stand testimony to the quality of our work and the satisfaction of our clients, whatever the conditions.
Highly Skilled Supervisors
From planning, organizing, and controlling assembly workflow to consistently ensuring that accurate and up-to-date reports are submitted, our outstanding team is at the core of everything that we achieve.
Professional Crew
We continuously invest in recruiting, training, and enhancing the skills of our production and health and safety teams. This ensures that the quality of our products and the safety of our work environments are unparalleled in the industry.
Licensed & Insured
Every permit acquired, every qualification attained, and every regulation complied with – we guarantee an ultra-professional service from the moment of your first consultation.
Responsible & Reliable
Whatever the scale of your project, our commitment to quality and obsession with detail come as guarantees.
Independent Assemblers Around the World

The uniqueness of our projects and our international reach make us reliable assemblers of bolted tanks or silos of any size in any location. Working with TankSilo guarantees quality, customer focus, flexibility, and reliable delivery.
21
COUNTRIES FROM
ASIA TO AMERICA
The TankSilo Office Team
For a more detailed breakdown of the services we offer, get in touch with our exceptional office team. Their extensive knowledge is available to all current or potential clients at any time, and they would be delighted to deploy their expertise by walking you through the services that we offer.
Irrespective of the nature of your project and the peculiarities of your specifications, our team will collaborate with you at each stage to ensure that your needs are comprehensively met.

Our Partners and Clients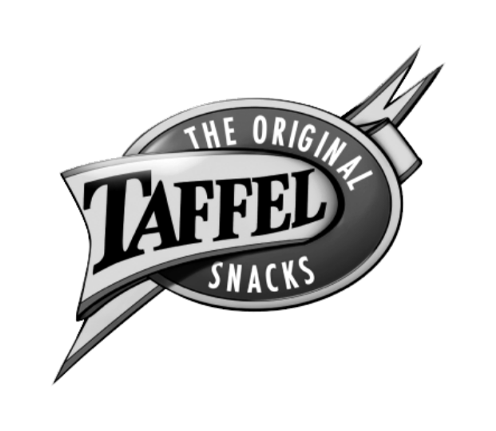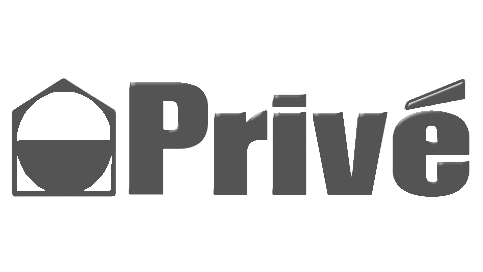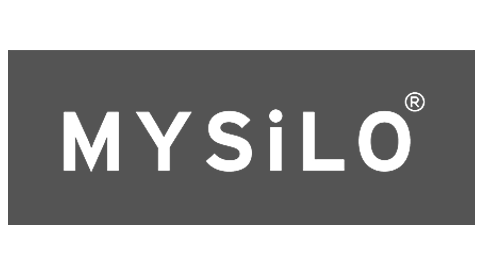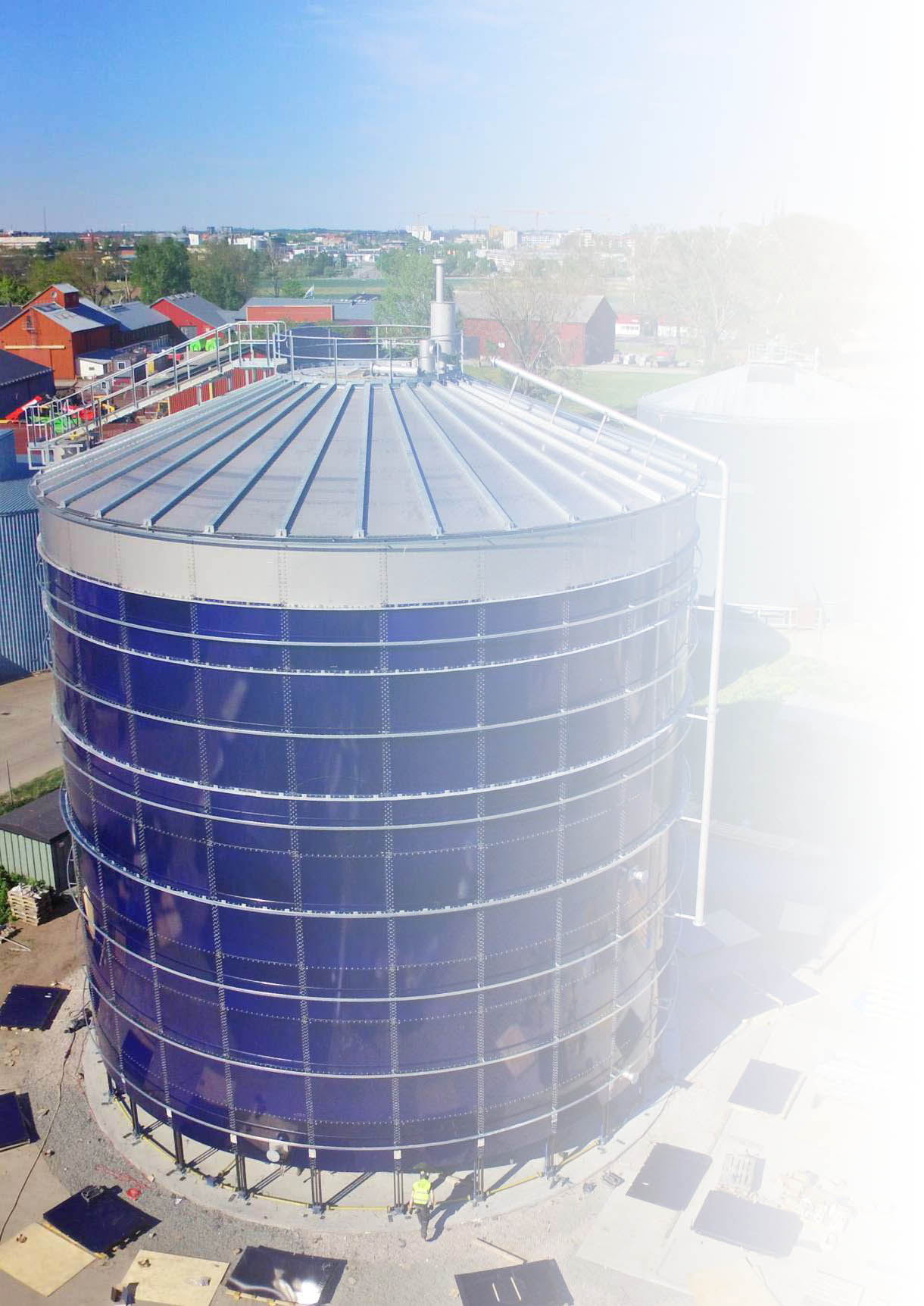 Exceptional Construction
Services

Our team is the backbone of our company, and we would be nothing without the people that comprise it. All of our members have extensive experience in tank and silo installation, assembly, and construction, enabling us to bring you solutions of the highest quality. This unique blend of expertise, training, and certification guarantees that our team can provide solutions for even the most challenging projects.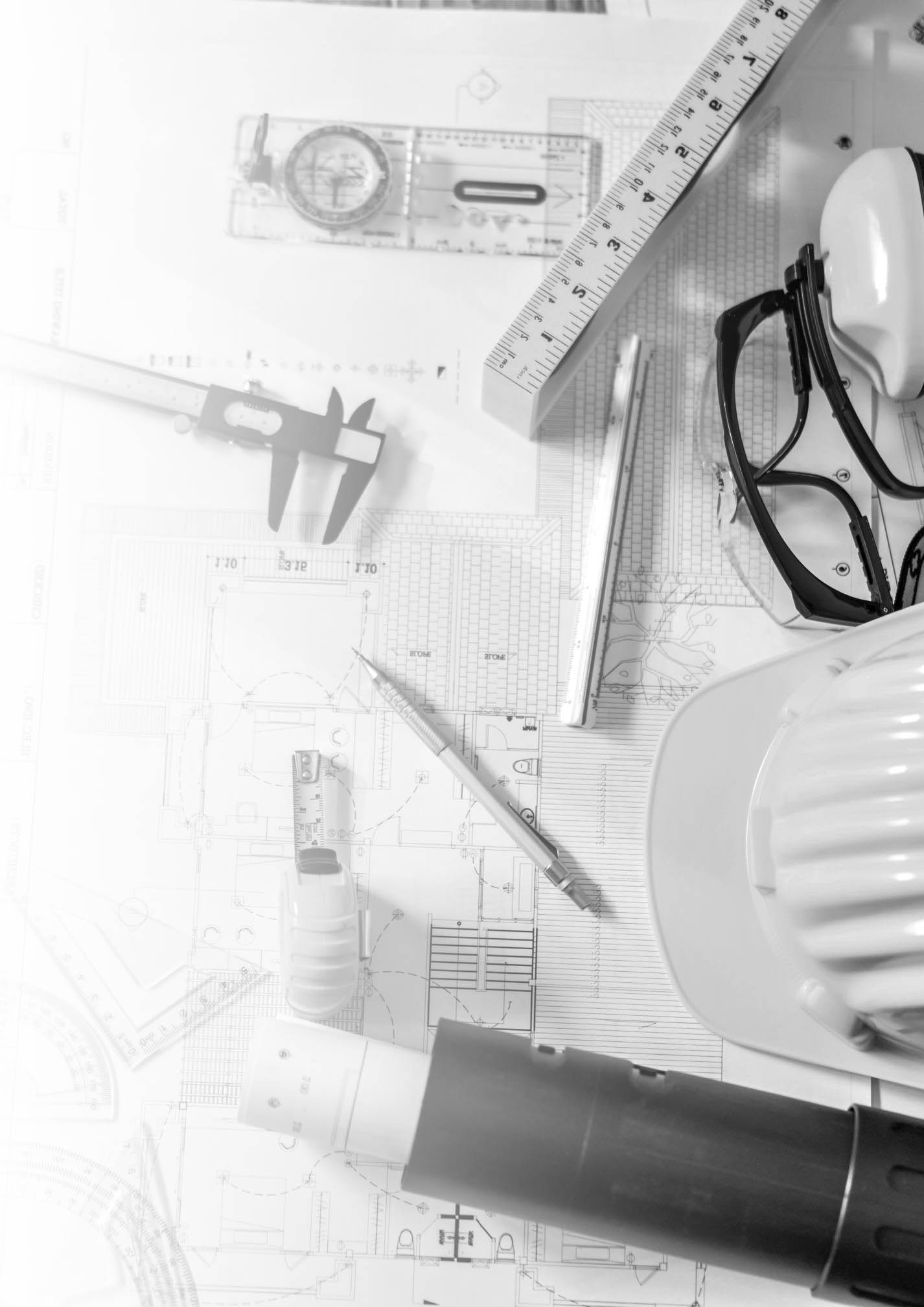 What Our Clients and Partners Say About Us:
Over the years, we're proud to have collaborated with trusted partners and clients around the world.

I have personally managed many assembly Jobs with complete teams from UAB Tanka around the Globe for example in the US, in Europe, in the Middle East and in Africa and am still impressed from their honestly, self-responsibility and flexibility.

GLS Tanks International GmbHJoshua Rest, Head of Assembly
UAB Tanka team has proven to be a reliable partner for tank erection within the agreed time frame. UAB Tanka works efficient and always pays attention to all safety precautions to be taken into account.

Global Water & EnergyHerman Huygh, Project Manager
It was a pleasure and all was positive. Crane driver was very skilled. Tank Silo had prepared everything well. The flange is horizontal (in water). The Tank Silo team is a nice team, easy to communicate with.

Goodtech Environmental Solutions AbThomas Lidgren, Supervisor